PREVENTION STEPS AT THE SLIME FACTORY
PROTECTIVE GEAR:
Healthy and protective measures have always being an important part of The Slime Factory experience. Children get to wear lab coats and protective glasses while visiting the facilities, this of course as an opportunity for the children to engage in scientist role play, but also as a safety measure; this protective gear is sanitized after each use. We also provide gloves for the children to wear while playing with the slime at the gooey slime pool.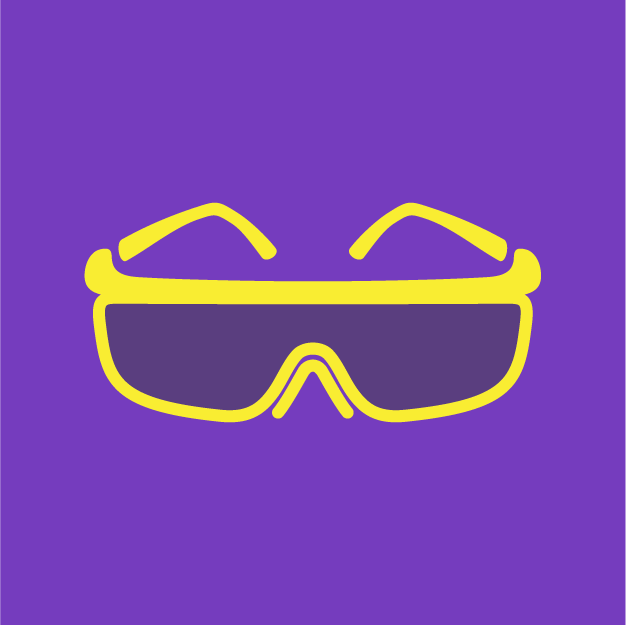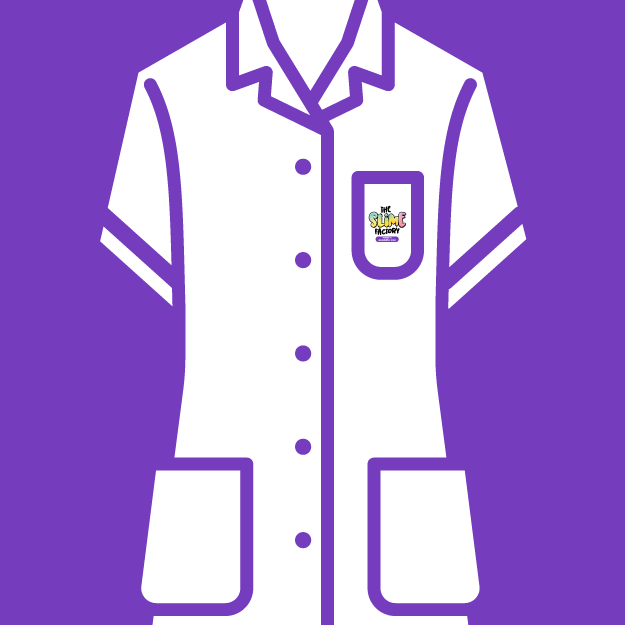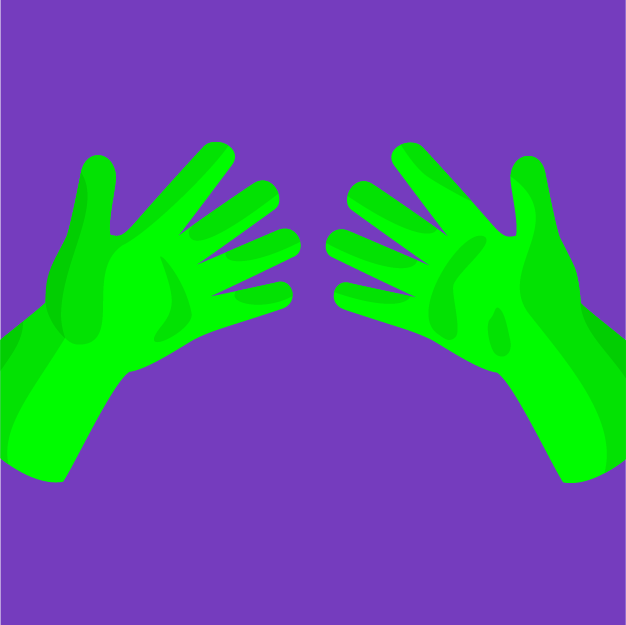 SANITIZING AND CLEANING PROCEDURES:
We have multiple sanitizing stations available at all our locations, as well as wipes and paper towels. All our tables have plastic table clovers which are replaced several times a day. All the plates, sticks, and bowls are disposables so we don't pass any materials from one child to another, and all the children are provided with new resealable plastic
containers to put their slime and take it home.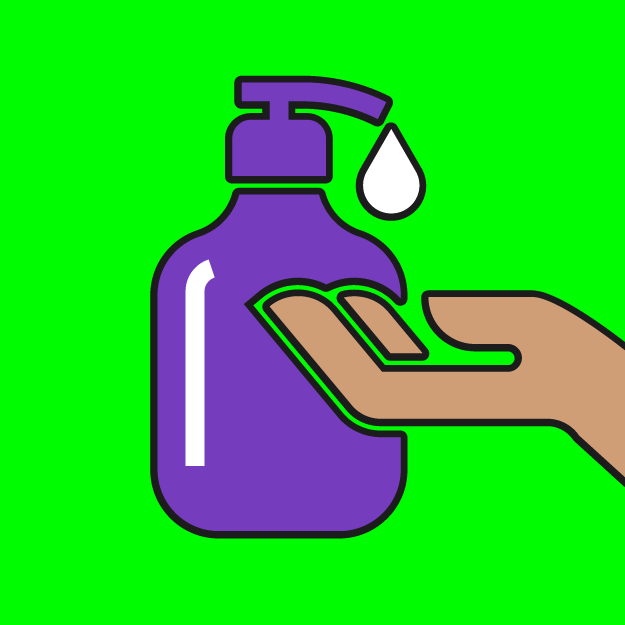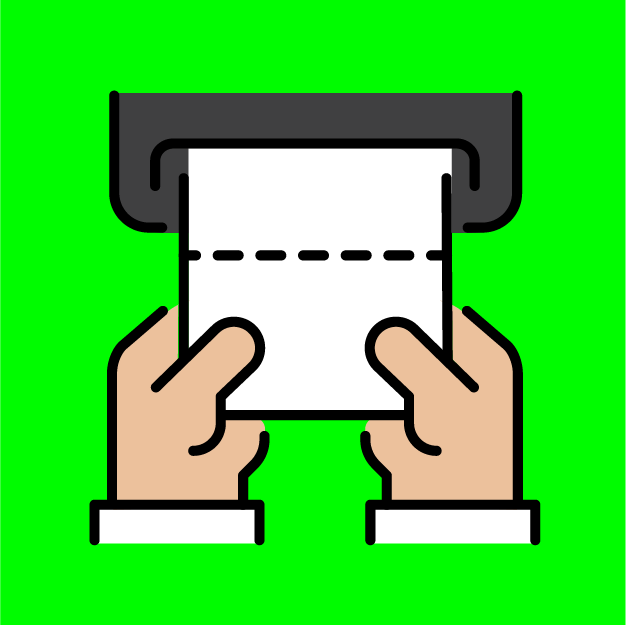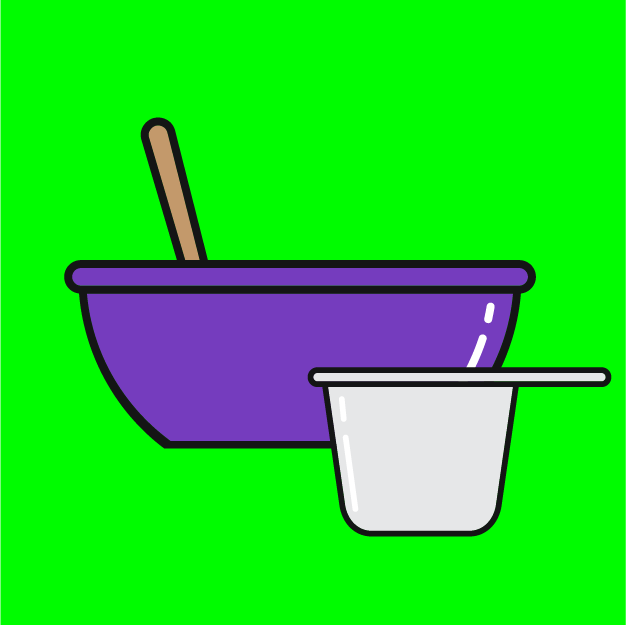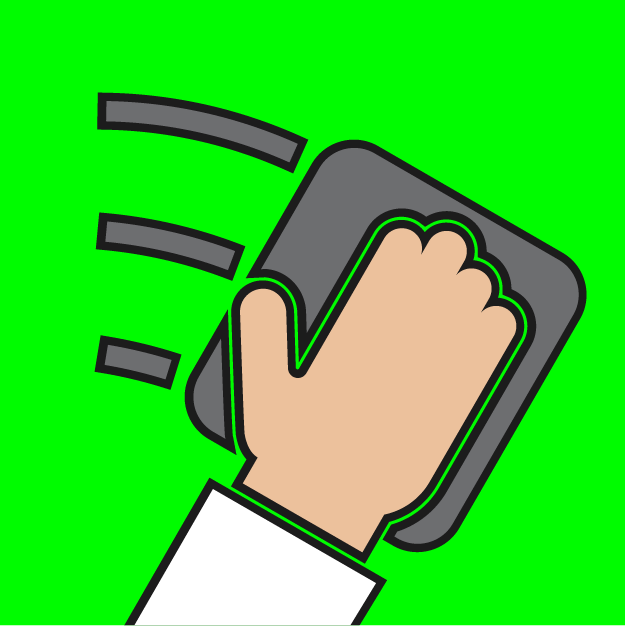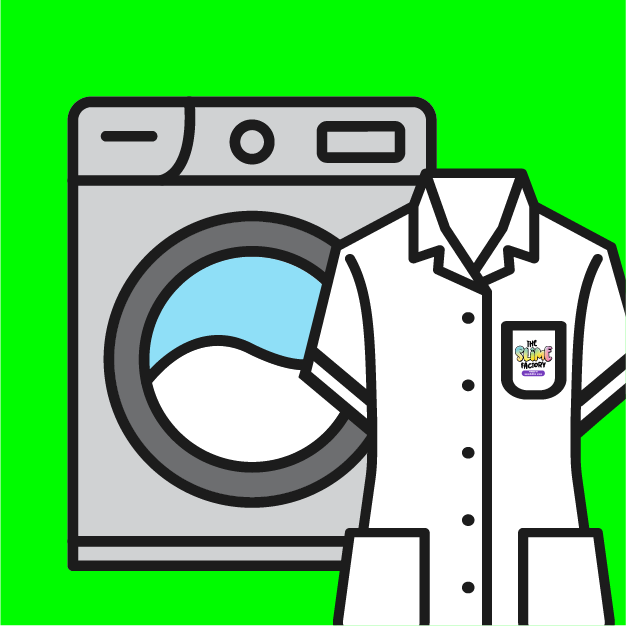 ADDITIONAL PRE-CAUTIONS:
We are taking the following additional precautions beyond our usual procedures: we have reduced the size of our group classes to be able to provide a safer distance between the children at the stations and avoid unnecessary contact, we have available rubbing alcohol to sanitize our guest's hands when they enter the space, we have enhanced our end-of-day sanitation procedures, we have reinforced with our team members the illness prevention actions to avoid the spread of germs and reinforced our regular hand washing and sanitizing policies.
.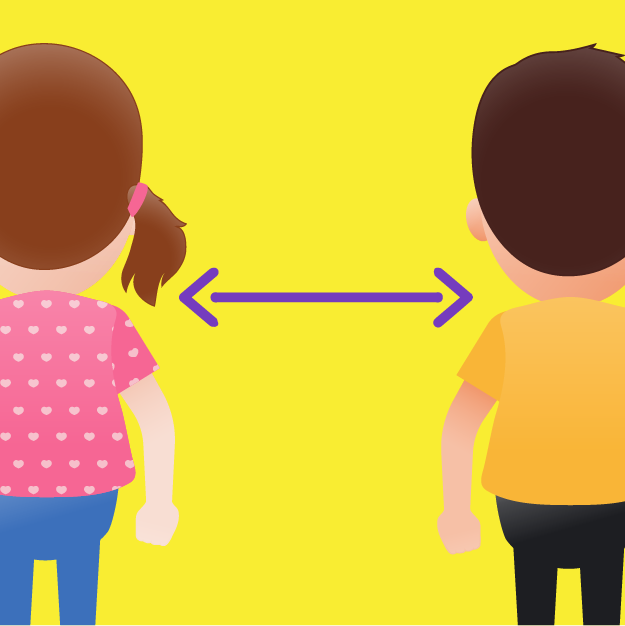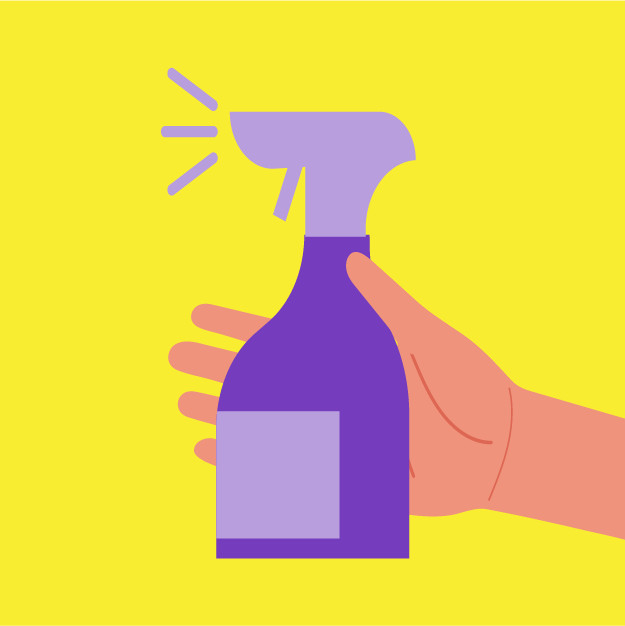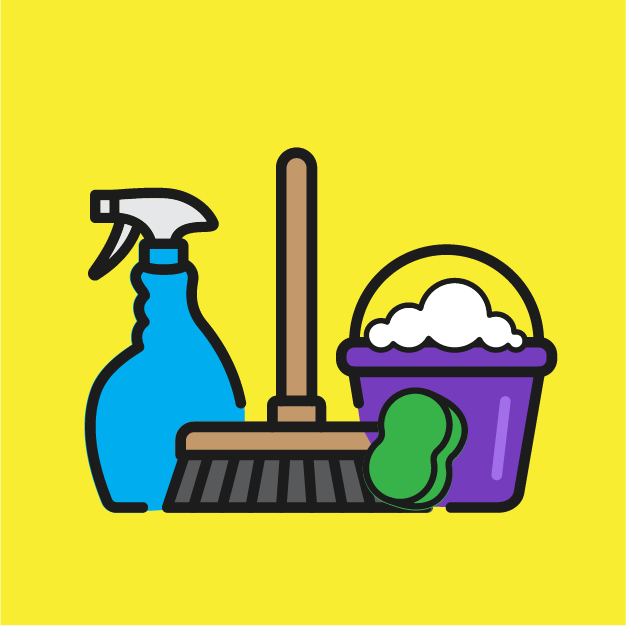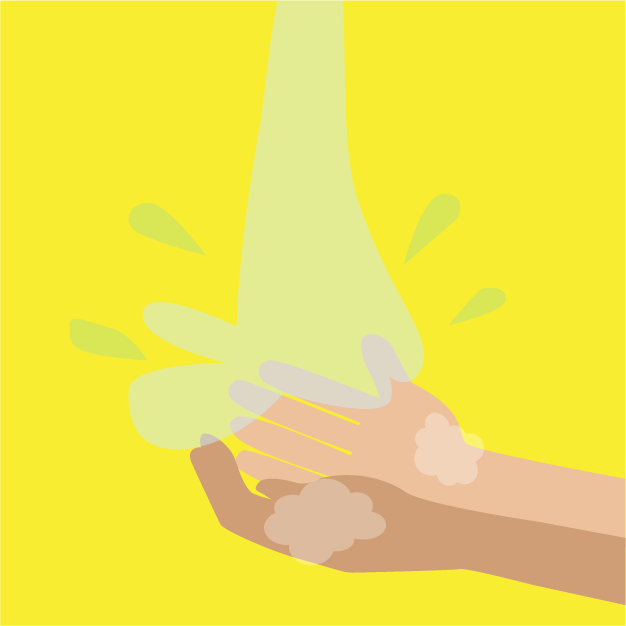 WE ARE COUNTING ON YOU:
We kindly ask that you avoid visiting us if you are sick or experiencing any symptoms. We also ask that you please observe good hygiene practices when you visit us, and encourage your children to maintain distance from people especially if they are coughing or sneezing or sick, remind them to cough or sneeze into a tissue or their elbow, and always throw the tissues into the trash. Please ask the children to avoid playing with other children's toys or slimes and remind them to avoid touching their face without washing their hands, and get children into a regular hand washing and sanitizing habit.
.