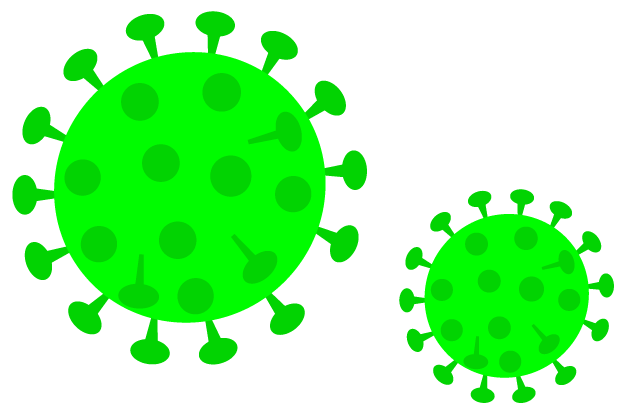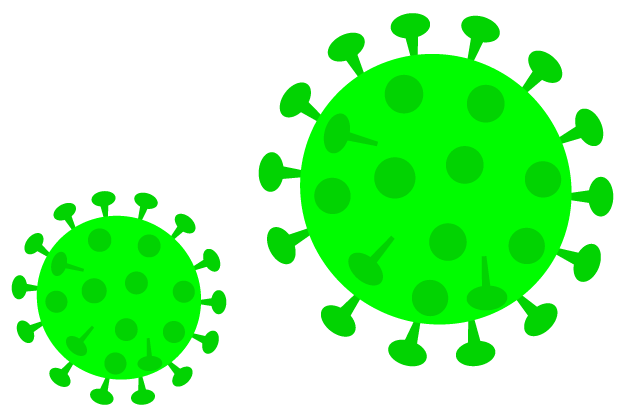 Coronaviruses are a large family of viruses that can make humans and animals sick. They cause illnesses that can range from the common cold to more severe diseases. Symptoms can range from mild illness to pneumonia. Some people will recover easily, and others may get very sick very quickly.
There is evidence that the virus spreads from person-to-person. The virus is most likely spread through: close contact with an infectious person, contact with droplets from an infected person's cough or sneeze, touching objects or surfaces (like doorknobs or tables) that have cough or sneeze droplets from an infected person and then touching your mouth or face.
We are confident our operations continue to be safe and ready to serve you, and we have added this section to our website on an effort to share valuable information and answer your concerns about the current coronavirus situation.
Frequently Asked Questions